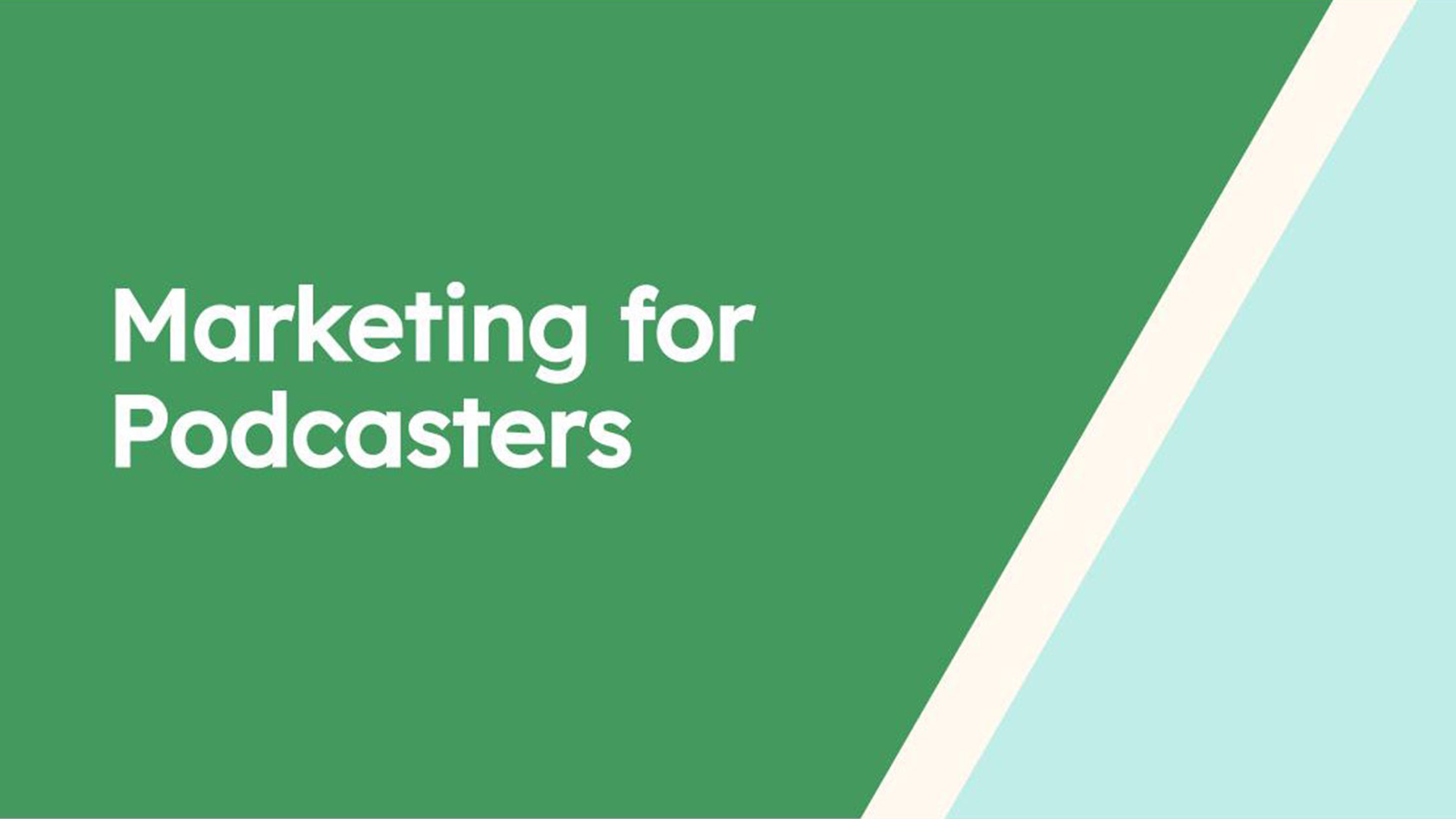 Marketing for Podcasters: The Secrets of Joe Rogan, Tim Ferriss & More!

Tactical course on growing your podcast in the next 30 days
Let's be real. Right now, your podcast is struggling.
- Your subscriber count is at a stand still or worse you're losing them.
- No one shares your stuff. 
- You're wondering if podcasting is even worth the hassle
Even though you see podcasts from regular people having big growth and massive success, you think this podcasting thing just ain't worth it. 
I'm a podcasting growth hacker and I've helped many podcasts go from 0 to owning their niche. 
- They didn't pay for advertisements
- They weren't famous at the start
- They didn't pay for reviews or fake listens
I just know how to setup systems to get podcasts discovered and grow. 
This is NOT a special talent, innate gift, or magic power.
This is set of tactical skills that anyone that wants a powerful fanbase can use. 
"Marketing for Podcasters" will teach you the techniques I use to build an audience that is so addicted to your podcast that they'll pay you for episodes. 
They HAVE NO CHOICE but to:
- Listen
- Share
- Subscribe
- Go to your website
In this powerful e-book, I reveal my secrets for:
- Hacking the Apple Podcast rankings
- Getting famous guests
- Building a massive podcast blog and newsletter
- Becoming a can't-miss podcast guest
- Processes for effortless posting
- & much more!
These are the same tricks and tops Joe Rogan and Tim Ferriss used for massive success. 
Satisfaction Guarantee
If you're not 100% satisfied with the purchase, or it's not what you were expecting, just reply to the download email within 30 days, and you'll get a full refund. No questions asked.

Available in days

days after you enroll

Marketing for Podcasters